Support Payments
Sharing Calendars
Sending Receipts
Storing Documents
Recording Activity
Messaging Family
Private Journal
Event Notifications
Monitoring Cash Flow
Sharing Contacts
Managing a Budget
Your Co-Parenting
Simplified
Beautifully Designed, Easy to Use.
Complete Shared Calendar
100%
Automate Support Payment Requests
100%
Instantly Share Receipts
100%
Pay and Receive Payments On-line
100%
Store, Share Contacts and Documents
100%
Invite Unlimited Adult and Child Members
100%
Chat, E-mail and Private Journal
100%
Time-Stamped, Court Ready Reports
100%
Cash Flow and Personal Budget Tools
100%
Clean, Intuitive Dashboards
100%
Your Custom Co-Parent URL
100%
All Features Mobile Ready
100%
Forever Free Starter Plan
100%
Short Term Plans (monthly)
100%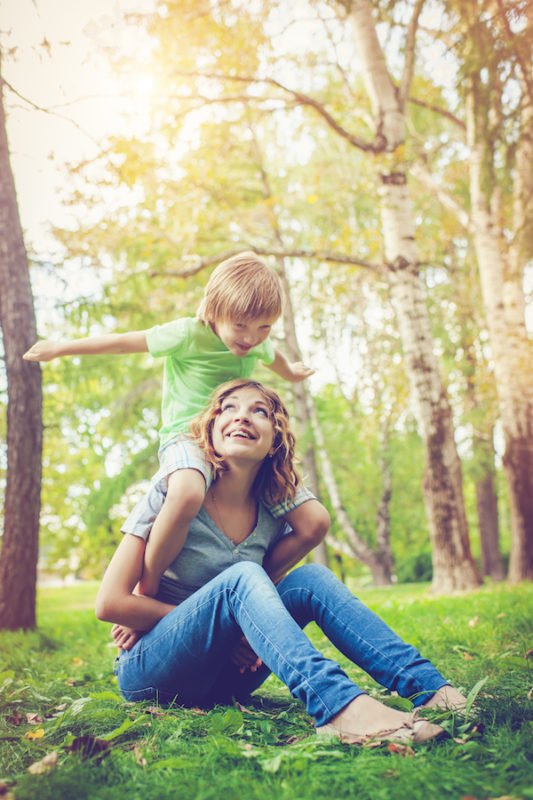 Typical annual cost per family (USD)*
*Assumes additional $5 per ACH payment charge for 12 payments from other provider plan.
Assumes one SmartCoparent Premium user plan and one free user plan.
A Smarter Choice. A Better Value.
We offer a 'Forever Free' plan, which fits many family needs.
Our Premium plan includes a 30-day money back guarantee.
Premium and Pro subscription plans as short as one-month.
Why lock-in for one year and spend 4x more for similar features?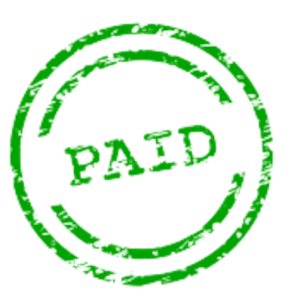 Support Paid Faster, More Often
Why send support payment requests and reminders? Let SmartCoparent do it for you.
SmartCoparent lets you and your co-parent automate support payments.
Non-custodial parents don't need to join to make support payments on-line.
Instantly track responses, activity, overdue payments, and much more.
Qualified Experts: Made by Co-Parents For Co-Parents
SmartCoparent was founded by a Certified Divorce Financial Analyst (CDFA®)
Read our Story
Quick Stats About The SmartCoparent Family
Suitable for Co-Parents, Financial Advisors, Family Law / Courts
Settle Support Payments Earlier, By Up To
Time to Create a Support Payment Request
Followers and Subscribers in over 40 Countries
Reduce co-parenting stress. Live longer.
Signing up takes less than a minute and no credit card is required.