Two
Powerful
Co-Parenting
Apps
You can use the Moiety's patent pending technology to:
Create unlimited calendar groups (Crews) and invite anyone to join your calendar(s), on the Go

Create events, invite your co-parent to accept, decline or comment on any scheduled visitation, on the Go

Track co-parent responses instantly, get in-app or mobile phone alerts, etc.. on the Go

Perfect for kids, families, mediators, etc…

Biometric login, SMS alerts, and much more…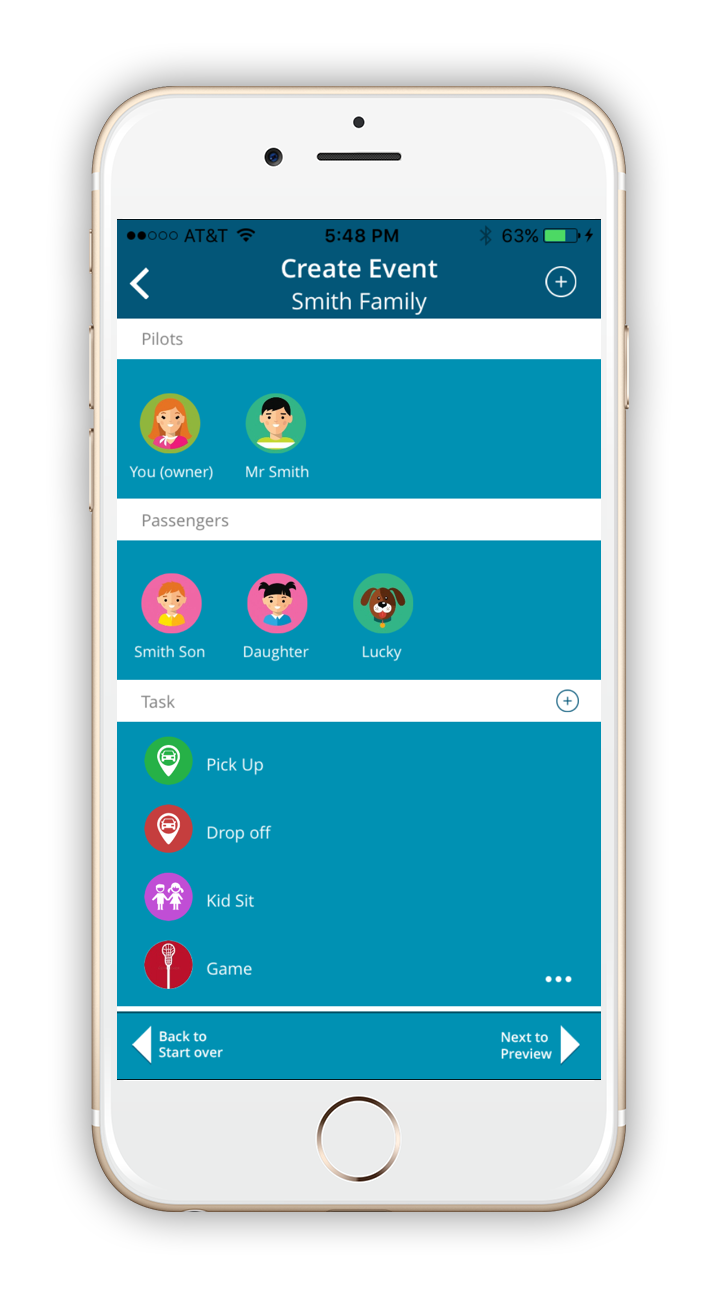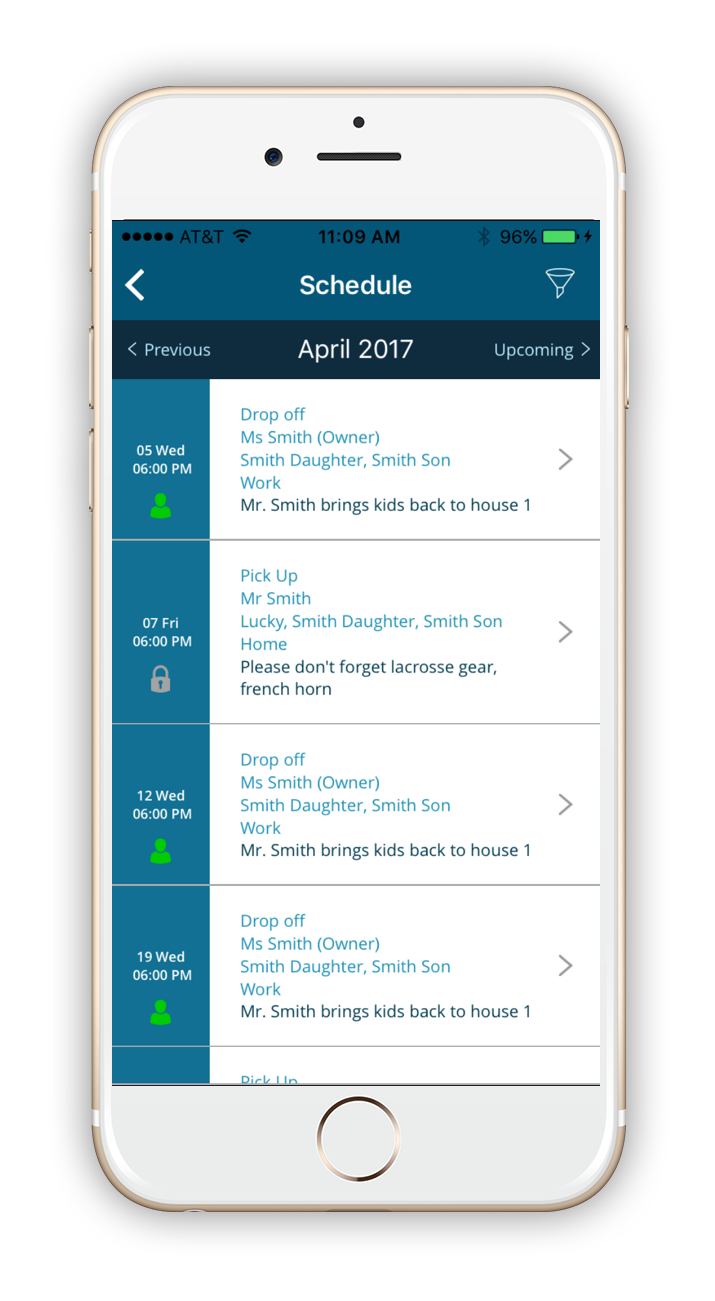 Mobile Apps to Simplify Complicated Living
Sign up for a Free account. Cancel at anytime. No Credit Card needed.