SmartCoparent
Request, send and receive support payments
Share calendar events, contacts, documents
Record, store and track everything
Beautifully Designed. Easy to Use.
Instantly Share Receipts
100%
Pay and Receive Payments On-line
100%
Store, Share Contacts and Documents
100%
Chat, E-mail and Private Journal
100%
Time-Stamped, Court Ready Reports
100%
Cash Flow and Personal Budget Tools
100%
Clean, Intuitive Dashboards
100%
Your Custom Co-Parent URL
100%
All Features Mobile Ready
100%
Forever Free Starter Plan
100%
Short Term Plans (monthly)
100%
Users Active In Last 30 Days
100%
Percent of Active Users In Last 30 Days
100%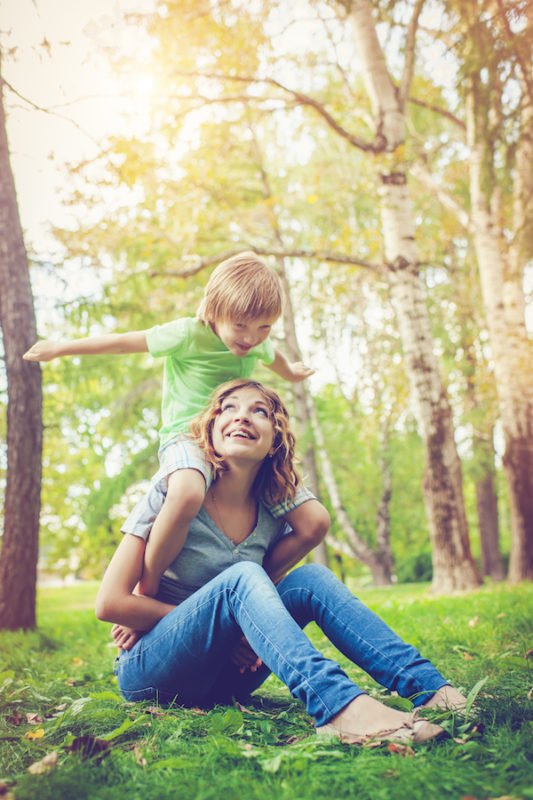 Co-Parent Living Made Easier
SmartCoparent is a complete co-parenting solution for families and professionals.

Become more organized, empowered and smarter with your time and money.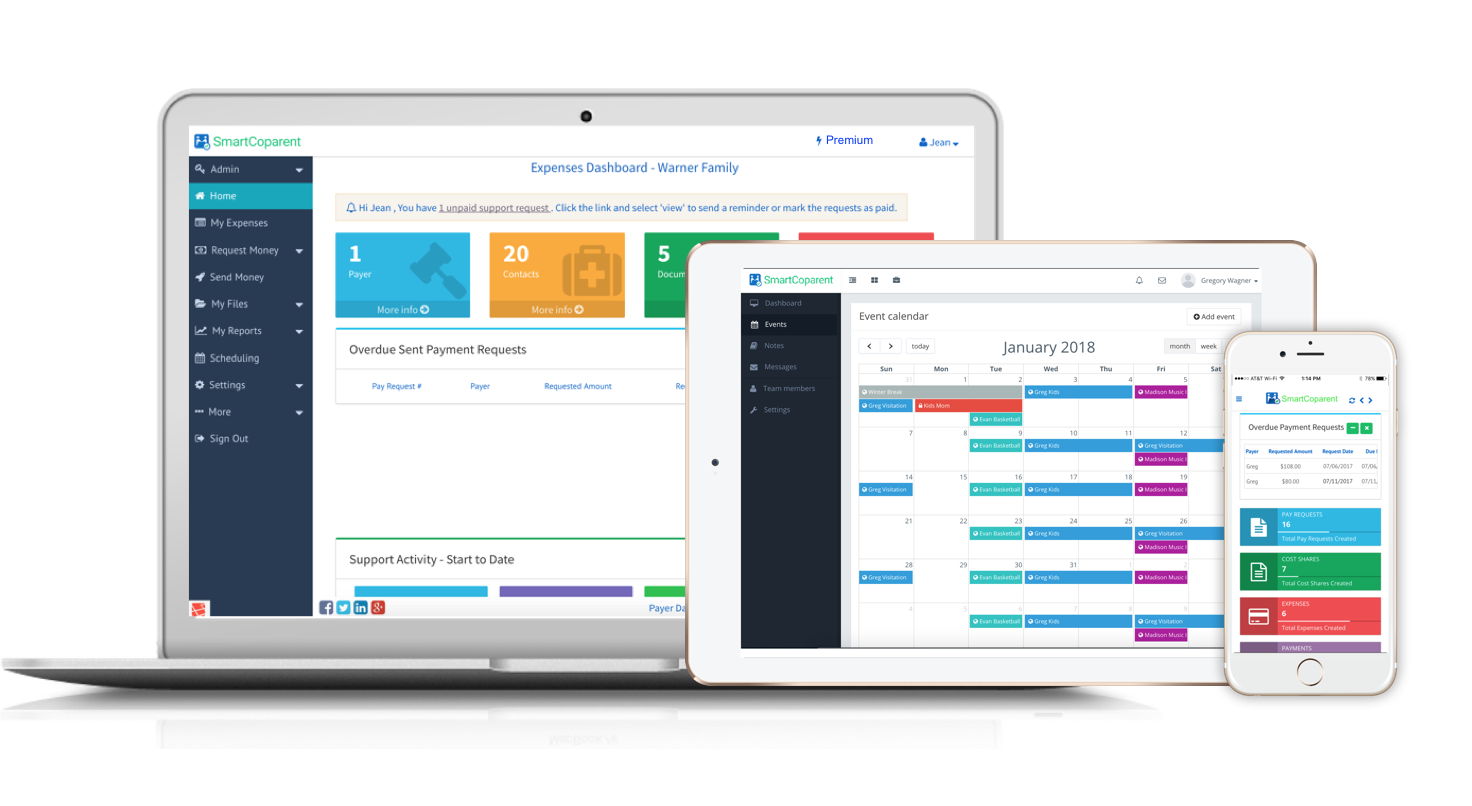 For Everyone
Both Co-Parents Don't Need To Join
SmartCoparent is perfect for both support recipients and payers. Useful for collaborative co-parenting relationships all the way up to high-conflict situations.
SmartCoparent's web portal works on any device. Also, download our apps for easy access. Create, share and track everything, on the go.
SmartCoparent is made in the U.S.A. and designed for co-parenting relationships around the world. Manage support payments and expenses in almost any currency.
Everything In One Place
Support Payments Get Paid Faster, More Often
Typical annual cost per family (USD)*
* Assumes additional $5 per ACH payment charge for 12 payments from other provider subscription plan.
* Assumes one SmartCoparent Premium user for support payment requests and one free user for
free payments.
A Smarter Choice. A Better Value.
SmartCoparent offers a Forever Free Plan, which fits many family needs.
Our Premium Plan is full featured and comes with a 30-day money back guarantee.
Premium subscription plans as short as one-month.
Why lock-in for one year and spend 4x more for similar features?
Switch to SmartCoparent from another paid plan and get up to one year of our Premium plan, FREE.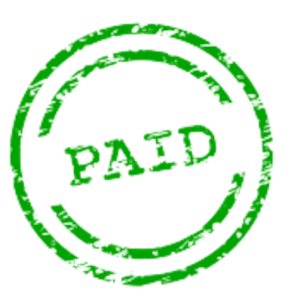 Support Paid Faster, More Often
SmartCoparent lets you and your co-parent automate support payments.
Non-custodial parents don't need to join to make support payments on-line.
Automatic e-mails and payment links simplifies support payments for everyone.
Instantly track responses, activity, overdue payments, and much more.
Safe and Secure
Your Privacy and Security matter the most to us.
SmartCoparent.com and its sub-domains are McAfee SECURE certified.
McAfee Identity Protection lets you opt-in to a $100,000 coverage plan that protects you in the event of identity theft.
We use the same SSL online security level that is used by most banks.
SmartCoparent does not store any of your credit card or payment details on our database.
All of our subscription payments are securely transacted on Braintree, a PayPal company.
Person-to-person support payments are done on PayPal's secure site.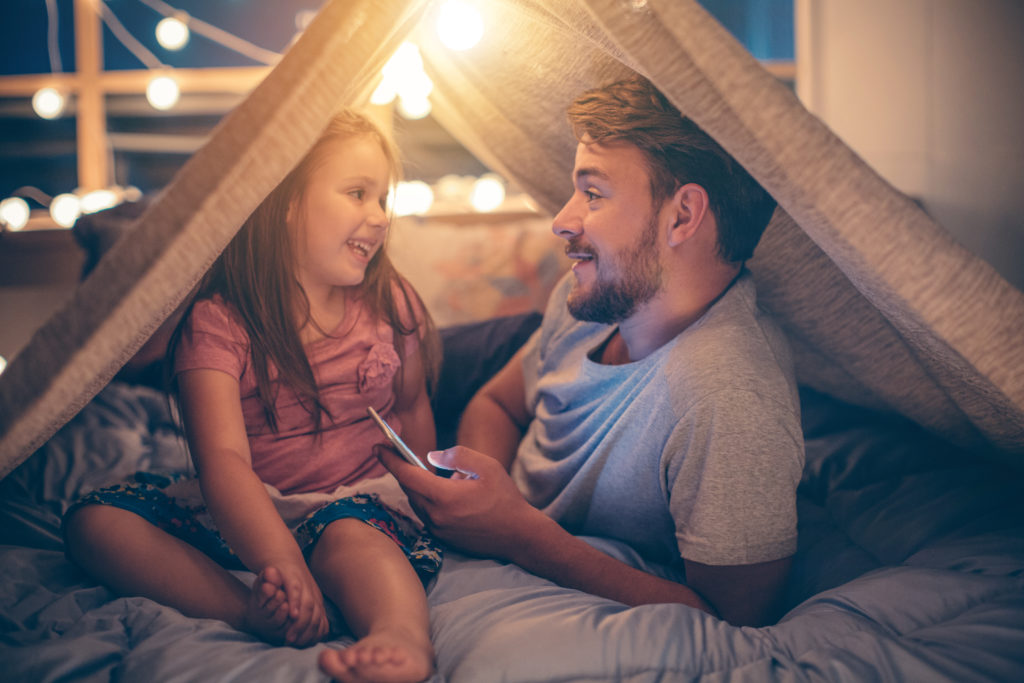 Perfect For Non-Custodial Parents
A Dedicated, Convenient, Free Support Payer Dashboard
Conflict-free communication of support payment requests on-line.
Instantly view receipts, respond or pay support payment requests.
Automatically store precise records of support payments.
Your Mobile Everything
With SmartCoparent, all of our features are fully mobile. You can:
Share and view visitation calendar events on the Go.

Send support payment requests, add receipts on the Go.

Send reminders on overdue support payments on the Go.

Enter expenses, monitor your budget on the Go.

Run activity reports, share contacts, docs on the Go.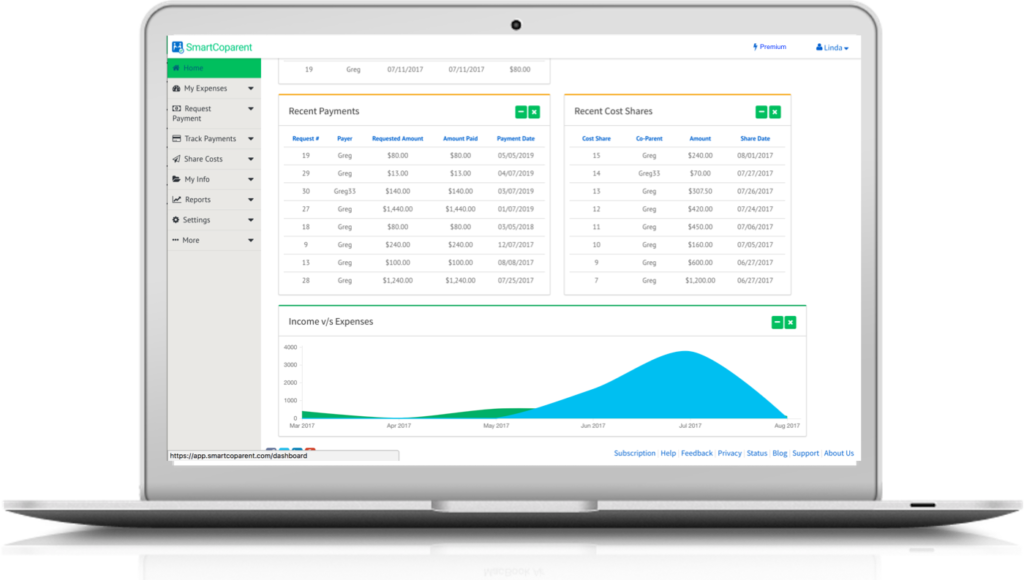 SmartCoparent Changes Lives
We're more than co-parenting app. We help you manage your finances.
Know where your money is going. Get financially fit, on your time.
Learn to monitor and manage your own budget and cash flow.
Beautiful dashboards keep you instantly informed.
Share payment and calendar activity reports with your co-parent, or family professional.
Ditch unsafe e-mail attachments. Store and share important documents on-line with your co-parent, legal counsel, or anyone.
Qualified Experts: Made by Co-Parents For Co-Parents
SmartCoparent was founded by a Certified Divorce Financial Analyst (CDFA®)
Read our Story
Quick Stats About The SmartCoparent Family
Suitable for Co-Parents, Financial Advisors, Family Law / Courts
Settle Support Payments Earlier, By Up To
Time to Create a Support Payment Request
Followers and Subscribers in 140 Countries
Reduce co-parenting stress. Live longer.
Signing up takes less than a minute and no credit card is required.